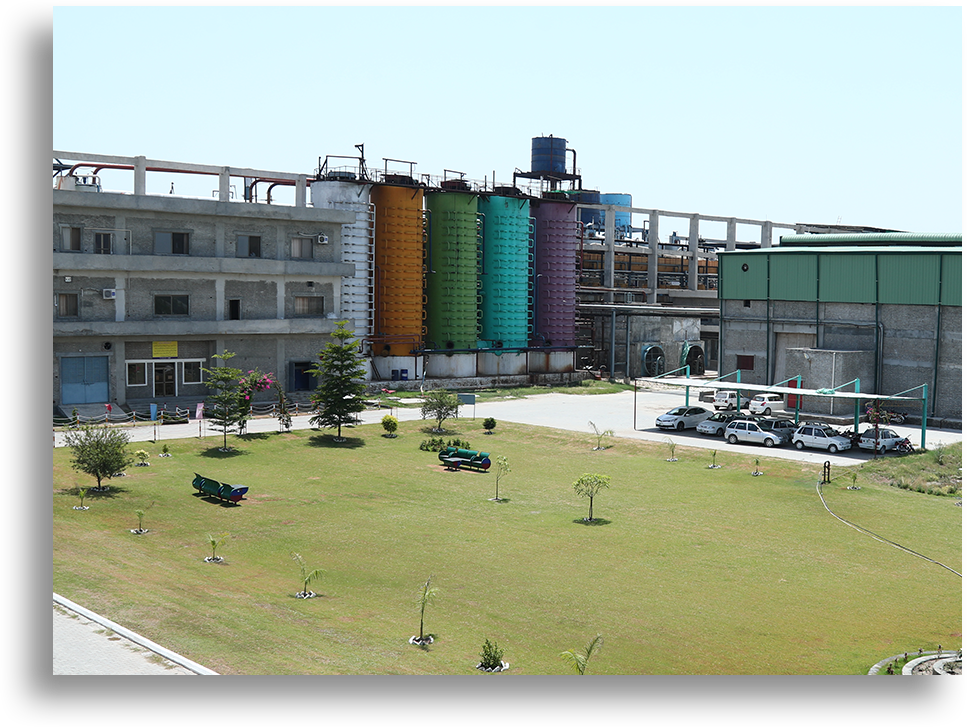 Here at Moiz Foods we belive in consistent evolution and the pioneering spirit.
A passion for innovation along with a comprehensive experience that spans decades are the founding qualities for us here at Almoiz group. Moiz foods sugar has been processed and packed to the highest standards of quality and ethical responsibility. Sugar being an indispensable part of healthy and well rounded diet, needs to be of high quality and be processed according to the needs of our various clientele. Here at Moiz Foods we produce the best quality sugar in terms of processing and hygienic packaging. All this attention to detail is realised in the end product which covers the 4H' quality check which are namely Halal, Healthy, High in visual appearance and Hygienic packaging. All the while being fully equipped to cater to the requirements of our customers.

AT MOIZ FOODS
WE PRODUCE
our standard packaging units include 1kg, 2kg and 5kg bags for your groceries. 55gm, 120gm and 400gm for daily use in small quantities.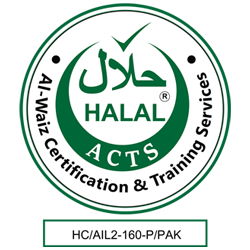 Halal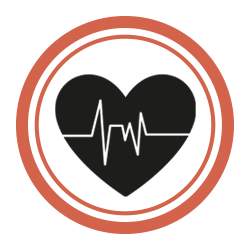 Healthy (Zero impurities)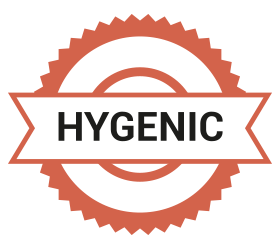 Hygienically Packed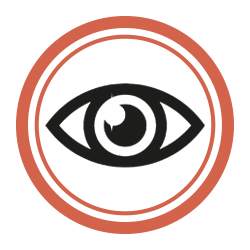 High in Visual Appearance
SUGAR
AND YOU..
Sugar is a form of energy for the human body
Sugar has been an integral part of cultures globally for a significant part of recorded history. At its core, sugar is a form of carbohydrate and thus an essential source of energy for the human body. The indispensable need for sugar in a wide range of processed and preserved foods makes it very difficult to substitute in terms of more than just its sweetening properties. When coupled with the fact that it is a an essential part of any culture's culinary heritage, sugar has made an unshakable position in the homes of people all around the world.
Extensive research has and still is being done on the impact, sugar consumption has on us. The rate of sugar intake in comparison to other foods groups has not fluctuated by any noticeable margin for the past century. No relation has been indicated that links normal sugar consumption to any health related impacts. Thus it has to be kept in mind that the key to staying healthy is a well balanced diet filled with a variety of essential nutrients.