What is Shakkar?
Shakkar is the perfect sweetener that not only tastes amazing but is also full of healthy nutrients. For centuries, shakkar has been part of a healthy staple diet that is extracted from sugar cane. With our expertise, Almoiz Industries has taken great strides to rekindle the excitement of natural and healthy sweeteners and our Shakkar is no exception.
At Moiz Foods, we are careful to preserve our heritage in every taste by adhering to the highest quality standards, and by ensuring that each package opened will leave you wanting more. With our state-of-the-art packaging facility, we make sure that each package, is packed and processed hygienically so that you can enjoy the best our heritage has to offer.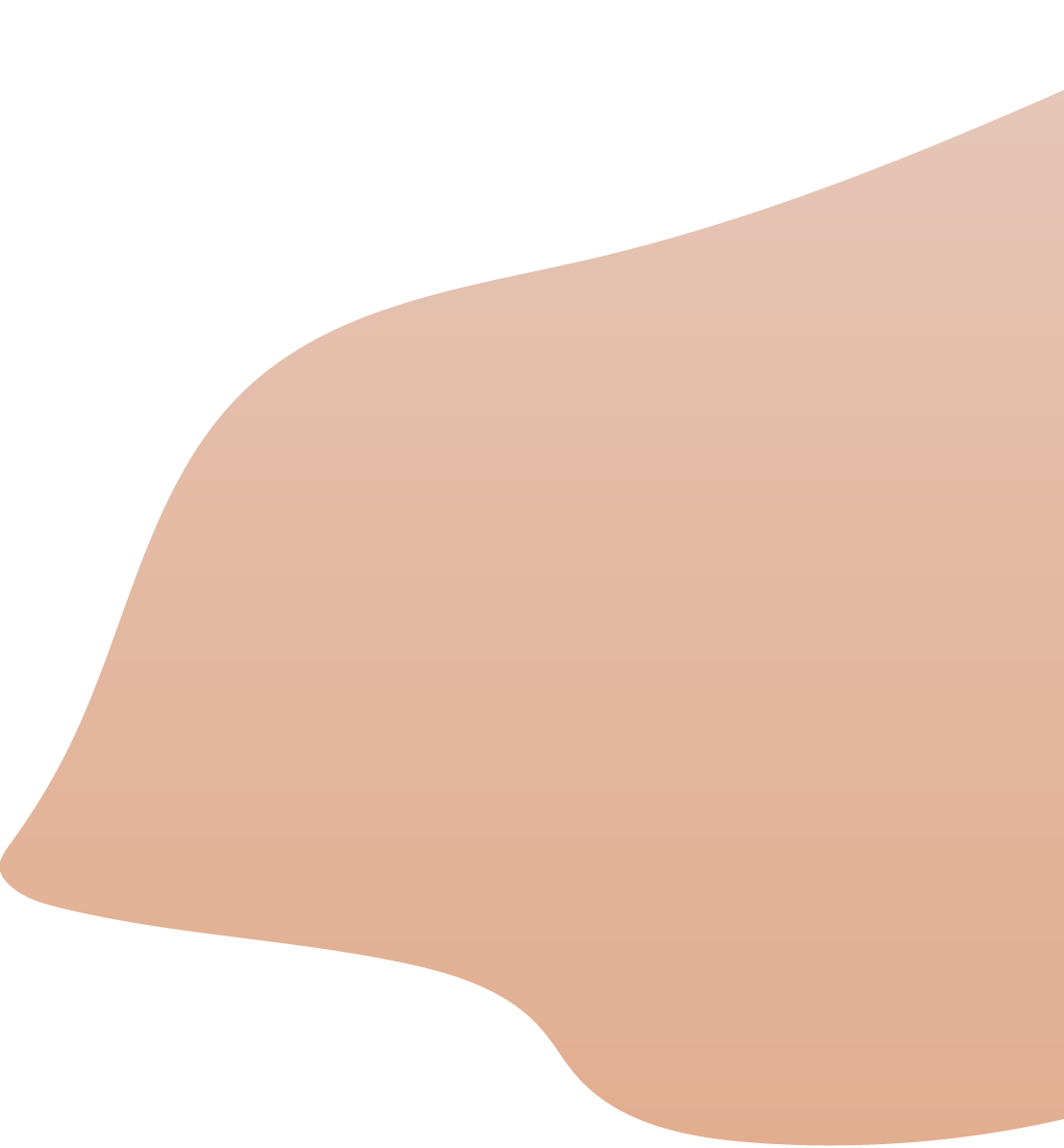 Purity
We believe it is our responsibility to stay true to our culinary heritage that is deeply rooted in our region. Moiz Shakkar is made with the finest selected sugarcanes, not only giving you a unique taste of our history but also makes it free from any artificial flavoring and additives, giving you the multitude of benefits that come with Shakkar.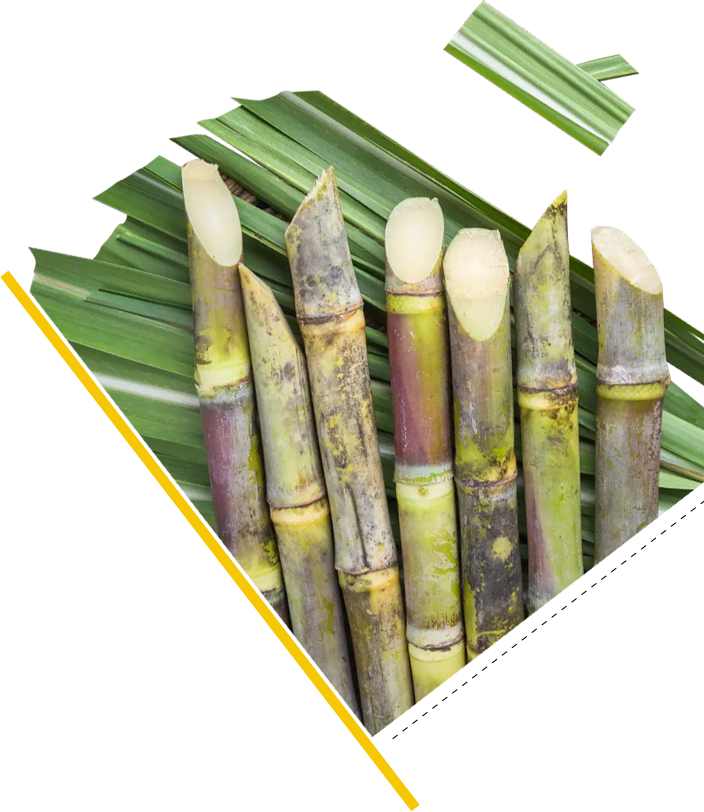 As Intended by Nature Itself




Hygienically Processed and Packed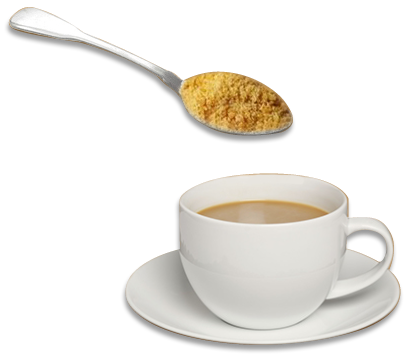 Traditional Sweetener
This versatile sweetener can be used as a sugar substitute in baking and to sweeten drinks like tea and coffee. Due to its many health benefits, as well as being amazingly sweet, Shakkar has been an essential ingredient in many homes for years.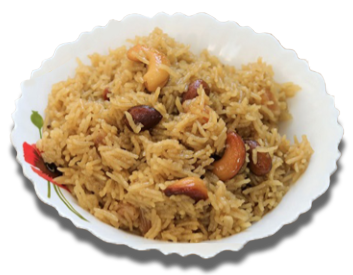 Ingredient
Its unique sweet taste makes Moiz Shakkar a great inclusion into any dish, drink, or dessert. From shakkar paray to cakes, Moiz Shakkar is a great addition to any traditional and modern recipe.
Benefits
Shakkar acts as a detox, as it helps cleanse the liver by flushing out nasty toxins from the body and is loaded with antioxidants that prevent free radicals (responsible for early aging)
Beneficial for Metabolism

Good for The Respiratory System