What is Gurr?
Gurr or Jaggery has been a part of the tradition and culture of the subcontinent for centuries. In essence, Gurr is a sparsely refined form of natural cane sugar. Almoiz Industries with its experience in the sugar industry throughout the decades takes pride in being the first of its kind in Pakistan to process and package Gurr using the latest automated plant and under the strictest of quality adherence standards.
As Gurr has always been associated with rural, small batch production it has largely fallen into poor practices concerning quality and hygiene especially. In order to preserve and enhance this delicious, healthy and significant part of our culture, Moiz foods invested heavily into making Gurr readily available to the world while still being aligned with the highest standards of quality and cleanliness.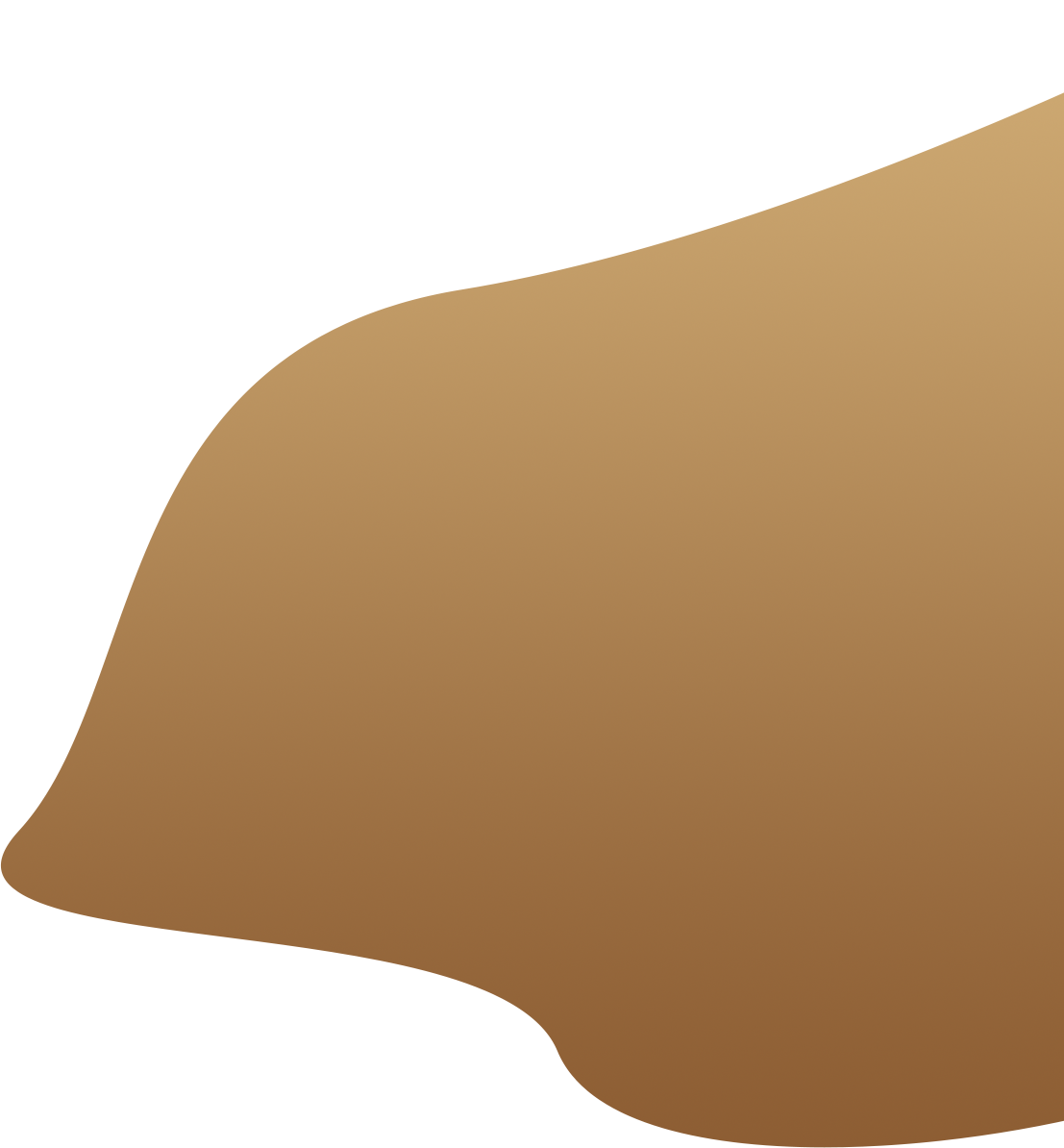 Purity
Keeping true to the age old traditions and sentiments of a product so deeply ingrained into the diet of this part of the world, it had become essential to preserve the integrity and authenticity of It. The Gurr produced by Moiz foods is derived from the finest variety of sugar cane.Thus it is free from any additives or flavour enhancers so that it retains not only the authentic flavour everyone associates with but also the multitude of health benefits contained within it. The care and effort put into Moiz Gurr is done to fulfill our aim of having the final consumer not only savour the delicious taste but the traditions and heritage of its origins as part of an entire culture.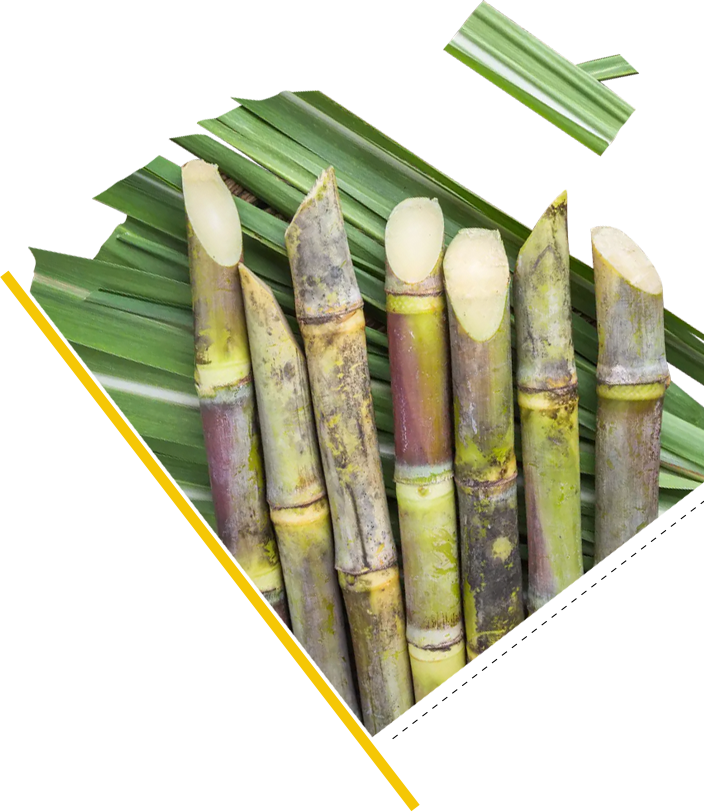 Moiz Gurr Original lets you enjoy the rich flavor and the authentic taste of our healthy heritage.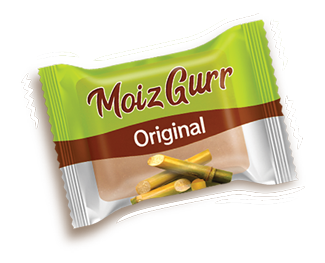 Give your taste buds a tangy hit with Moiz Gurr Orange Peel, which is rich in Vitamin C and leaves a lasting zing of sweetness for the day.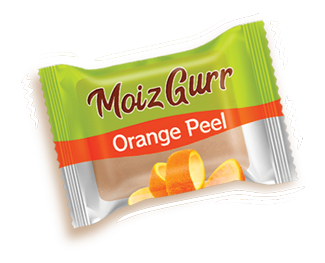 Revive the traditional flavors of our rich heritage with Moiz Gurr Ginger that perfectly pairs Gurr with a kick of ginger.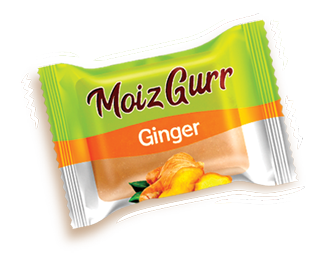 The sweet blend of Gurr with a subtle flavor of Ajwain offers a whole lot of benefits for your stomach while satisfying your cravings for a sweet snack.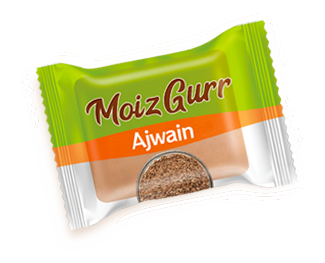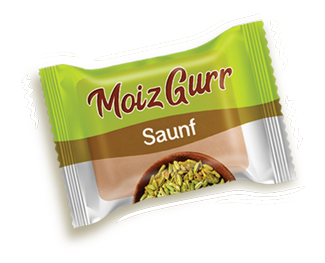 With a refreshing taste of fennel seeds, Moiz Gurr Saunf revitalizes you, and enriches your day with its countless health benefits.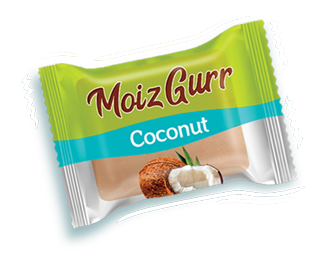 With a delicious twist of shredded coconut, each sweet bite of Moiz Gurr Coconut takes you on a tropical adventure.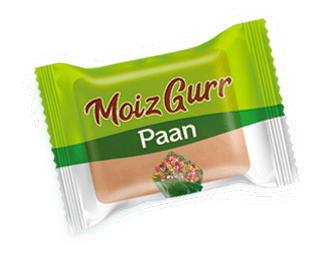 Taste the freshness with our Paan-flavored Gurr! A rich blend of natural sweetness that is a healthier replacement for all your Paan cravings.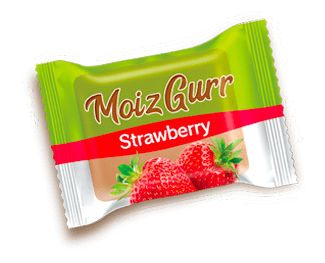 Taste the freshness with our Paan-flavored Gurr! A rich blend of natural sweetness that is a healthier replacement for all your Paan cravings.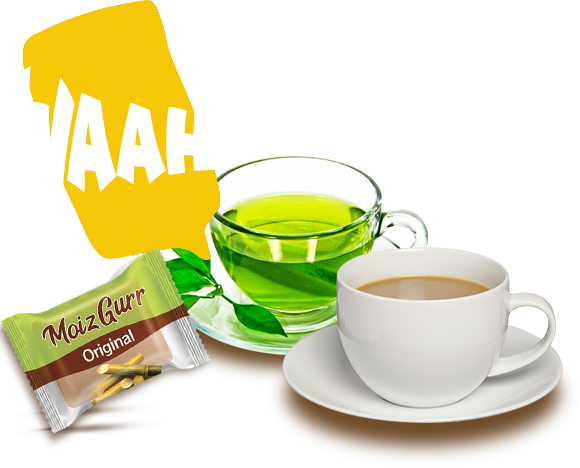 TRADITIONAL SWEETNER
Traditionally Gurr has been used to end meals on a sweet note by itself alongside Green tea or Kaava and Tea. As it is a great promoter of healthy digestion along with its wonderful flavour, Gurr has made a place for itself as an indispensable essential in households for generations.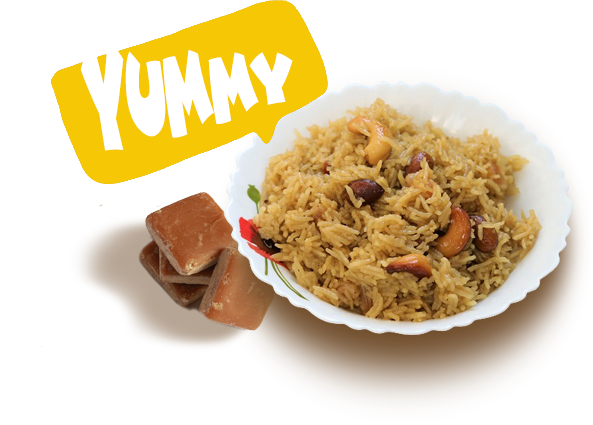 Ingredient
The unique caramel like taste and inherent sweetness makes Gurr a fantastic addition to a wide variety of desserts and treats. From old favourites like Gurr chawal to a cake, Gurr is a great way to add something special and enhance whatever you've got in mind.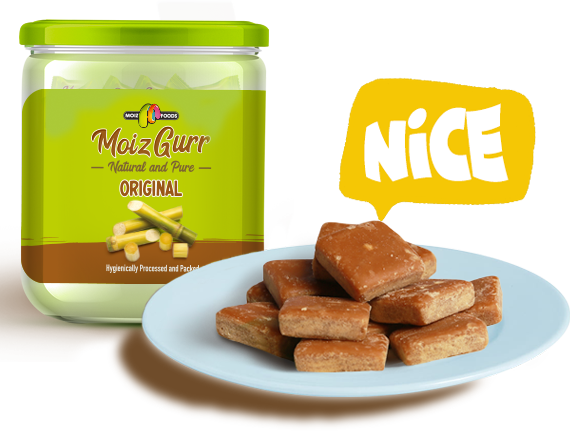 Confectionary
Sweets are often considered an experience of celebration. Traditionally we offer varied confectionaries for meets and greets. We would like to introduce our packaged product as a spin on this category, sweetening this traditional gesture that is cultural and full of nutrition. Next time you think of Mithai, try Moiz Food's "Gurr".
Benefits
Gurr has achieved its current status as a culinary essential globally not only due to its unique sweetness but also the myriad of health benefits that is encompassed within it.
Beneficial for the Metabolism

Good for Respiratory System

Good for Skin Health & Signs of Aging