Moiz Foods is a business unit of Almoiz Industries Limited, one of the most reputed and respected industrial concern of Pakistan and part of a large industrial group with a long history of over 50 years. With a solid foundation based on decades of experience here at Almoiz group, Moiz Foods has become a premium source of packaged sugar and wide variety of sweeteners for consumers across the scale. Through our extensive industry experience, we aim to provide the best products with the best services to our customers.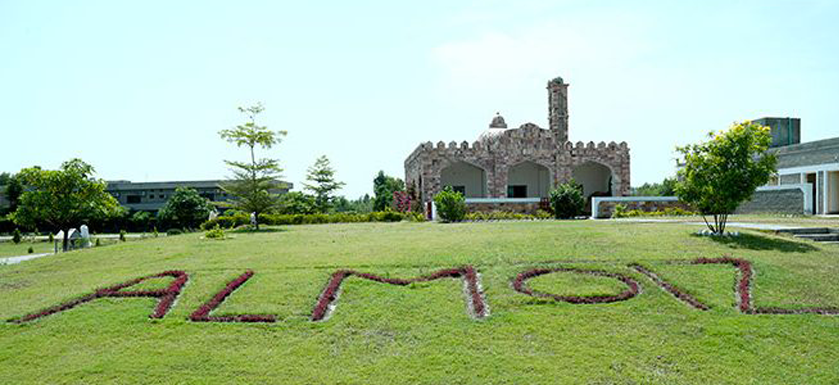 The above statement is what defines the journey of Almoiz group from humble beginnings to being one of the top tiered corporations of its' respective industries. These principles that we have held steadfast to our hearts here at Almoiz group have allowed us to be regarded as one of the pioneers towards implementing successful sustainable growth practices for the firm and its stakeholders.
The group has diversified portfolio with businesses in sugar, beverages, energy, steel, animal feed and textile sectors. To get more details please visit below link.
www.almoiz.com